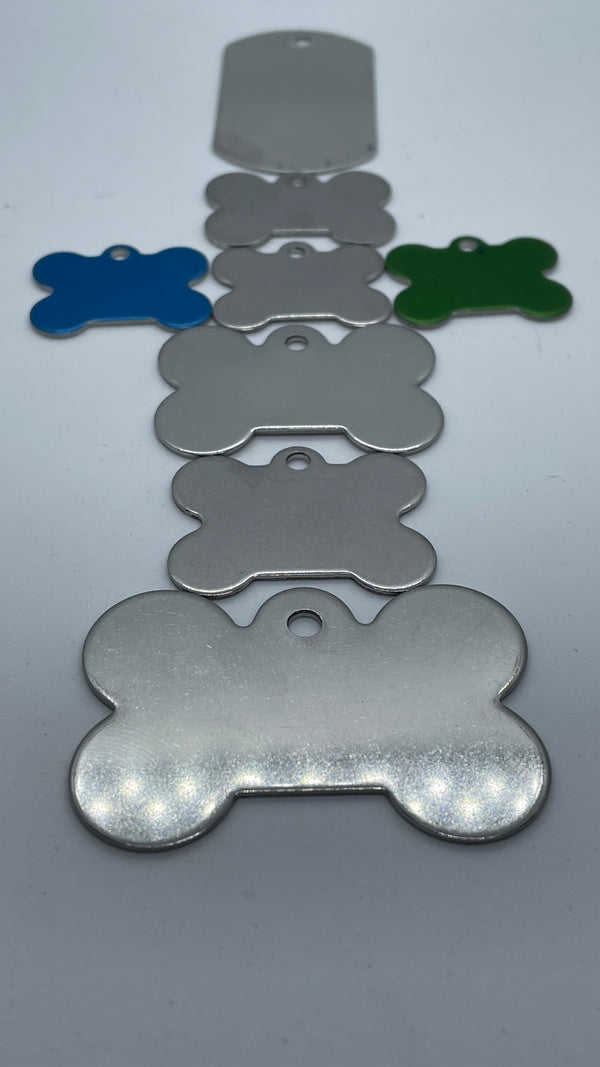 tag! you're it!
Run on over and see our current selection of pet tags to complete your new look!
We do tag backs too
Tiny Magic Potions?
Uncap the colors of the month and feel the strength of Titanium Jump Rings!
See the magic
Check out our newest Collection!
Welcome to strictlygeneric!
A brand focused on being anything but; aiming to provide you with chainmaille of varying customization to outfit yourselves and loved ones for every occasion!
Pet focused
More specifically focused on the Human Pet Play Communities! Puppies, Horses, Kitties and the like are all welcome and wanted!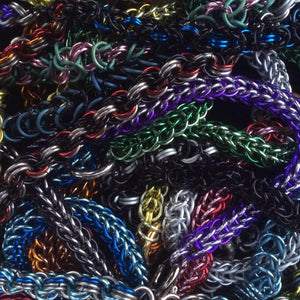 Weaving with Empathy and Purpose

Crafting pieces for you and your partners to be proud of

Love what you Wear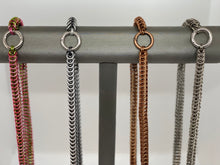 custom chainmaille
Collars, Bracelets, Harnesses and More!
I want to put the personality in personalized! If there's a product you don't see on my page or an idea you have that you want to have happen then shoot me a message at my contact info down below and we'll have a conversation! Lets make your dreams a reality~
Laser engraved tags
Both Images and Text!
I wasn't lying when I said I wanted to add personality to your pieces! My new supplier has numerous tag blanks, way more than what I can initially stock. Not only can you send me images and text on what you want engraved but if there's a shape I don't have listed please let me know and I'll see what I can do about sourcing it!
Anodized Titanium Jump Rings
Because you can be crafty too!
Whether you want to make a special gift for that certain someone or you just want to try making your own chainmaille yourself; I got you fam! My titanium rings are now colored in-house allowing for more color options! Discover a fun new hobby and see what makes me love doing what I do!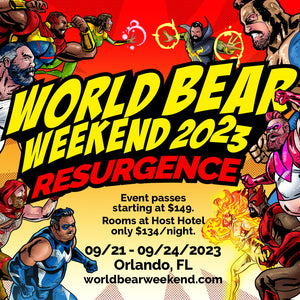 World Bear Weekend 2023
World Bear Weekend 2023 is scheduled for September 21-24th, 2023 in Orlando, FL
Learn more