Stainless Steel Curved Barbell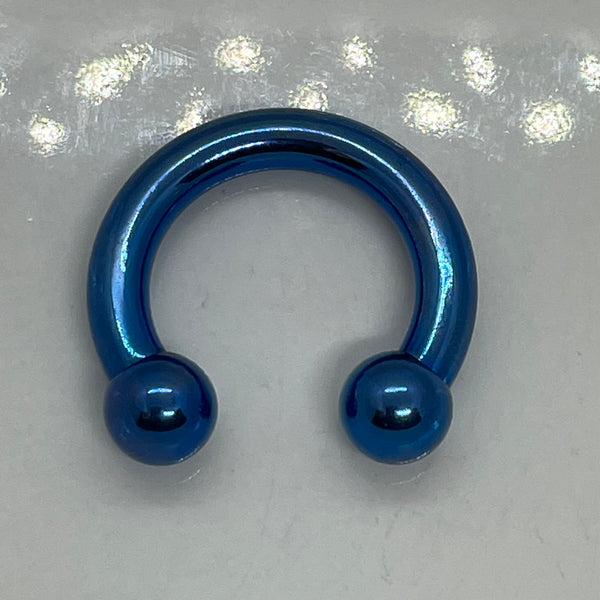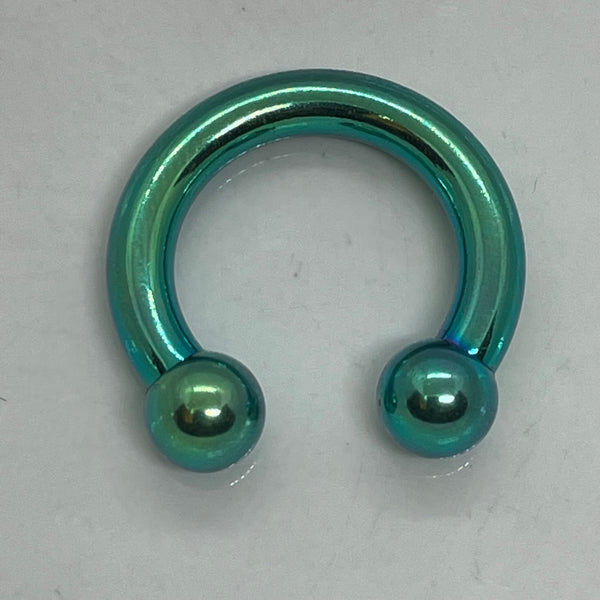 Personalize your style further with different clasps! Whether it be just a replacement or needing a fresh new accent to a current piece our clasps are meant to be easily interchangeable with little to no alterations!
The Curved Barbells will give your piece that classic yet gruff flare. Either ball will unscrew so that you can slip your rings right on through! Please note that these will require adaptor rings for the majority of my pieces, if ordering solo they will ship with a couple rings for you to attach, otherwise if ordered with a piece the proper rings will already be in place to rock this hardware!
Each Clasp barring any current restock needs should ship out within a business day (with a max of around 10 business days should I be waiting to receive in anything).